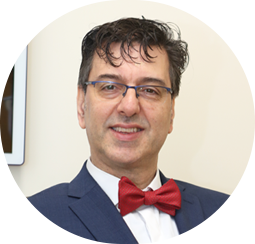 Meet Dr. Elyaderani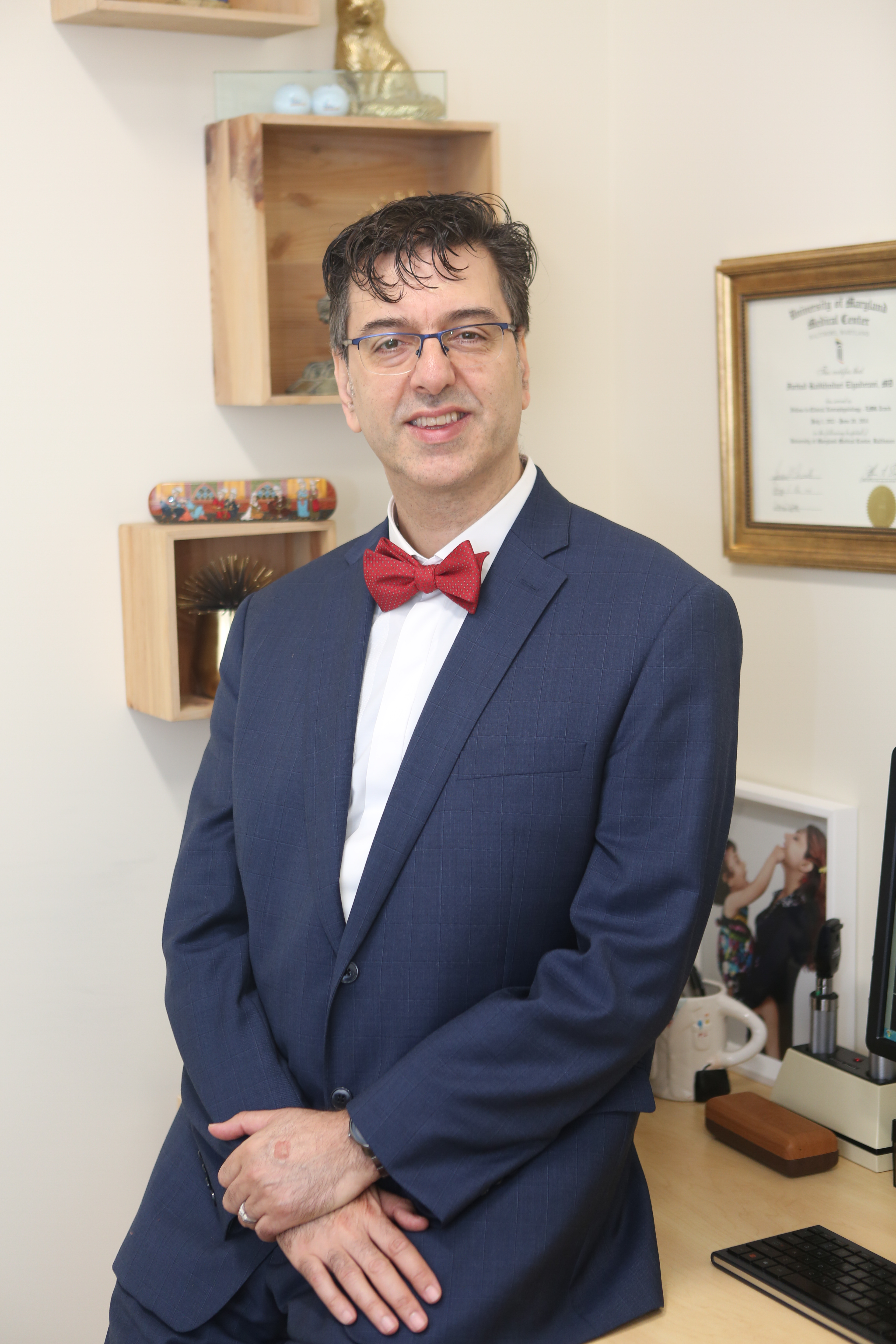 Dr. Farhad K. Elyaderani completed his neurology residency at the University of Florida, college of medicine where he developed his skills to approach diagnose and treatment of
stroke
and general neurology under supervision of Dr Scott Silliman one of the leading neurologist and an authority in neurology and stroke. Then, he enrolled in a very competitive and highly skilled neurological fellowship that combines Electrophysiology and Neuromuscular / Peripheral nerve disease at the University of Maryland where he was under the close watch of Dr. James Russell .
Dr Elyaderani has an active neuromuscular practice as well as providing comprehensive neurological assessments for adults with
Epilepsy,
Headache
,
Dementia
,
Parkinson
, and
Dizziness
in addition to other neurological conditions. He does intervention such as Botox for migraine headache, nerve block and he performs EMG and EEG.
Dr. Elyaderani is a board certified Neurologist who holds board certification in neurology with subspecialty in clinical neurophysiology. Furthermore, he maintains a faculty appointment as Assistant Clinical Professor of Neurology at the Albert Einstein College of Medicine. He is also a member of the American Academy of Neurology and American Association of Neuromuscular & Electrodiagnostic Medicine.