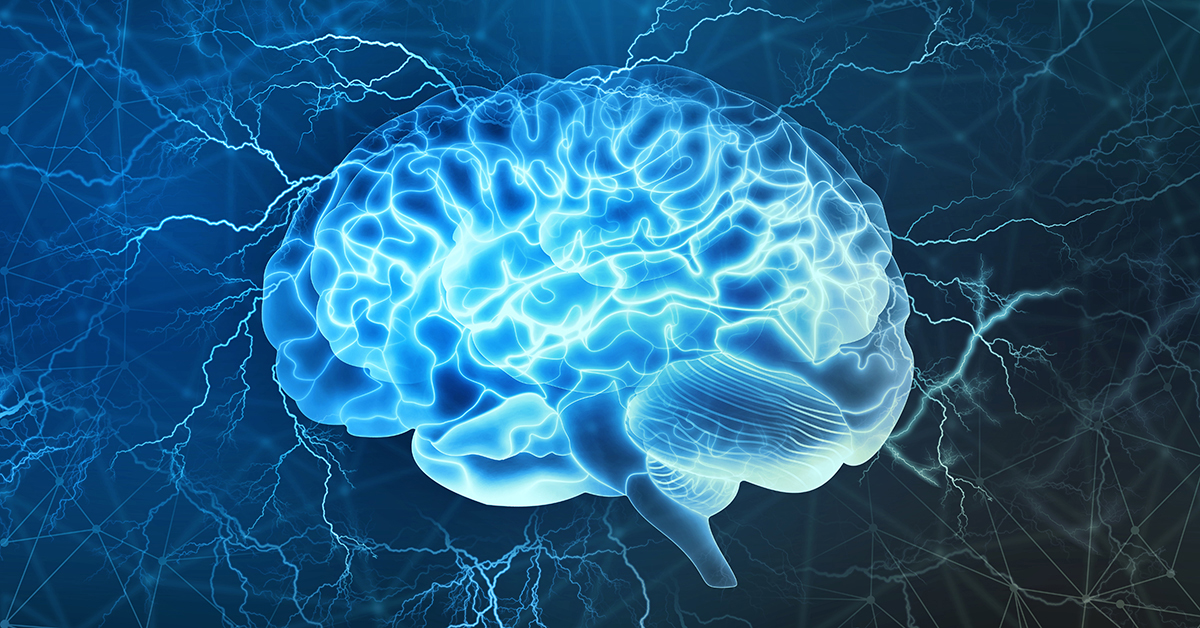 Neurologists are doctors that have specialized training in the diagnosis and treatment of disorders affecting the nervous system. Your nervous system is made up of your brain, spinal cord, and nerves throughout your entire body. If you are experiencing symptoms that indicate a problem with your nervous system, your primary doctor will probably refer you to a neurologist. The following are all good reasons to see a neurologist.
1. Existing Neurological Disorders
The presence of a previously diagnosed neurological disorder is probably one of the most obvious reasons to see a neurologist. Even if your symptoms are well controlled, frequent monitoring may be needed. Conditions you might see a neurologist regularly for include
Parkinson's Disease

Multiple sclerosis

Dementia, including Alzheimer's Disease 

History of stroke
2. Persistent Headaches
Most people experience headaches every now and then, but if you have frequent and persistent headaches, then that's a good reason to see a neurologist. Headaches are a couple and different types of headaches have a multitude of causes. To make sure there is not a serious condition at the root of your headaches, a doctor should evaluate you.
3. Migraine
One coming type of headache that affects many people is a migraine. If you have frequent and persistent headaches accompanied by other symptoms, you may be suffering from migraines. Symptoms of migraine include:
Headache on one or both sides of the head

Headache that worsens with physical activity

Pain that is throbbing or pulsing

Nausea and vomiting

Light sensitivity

Sensitivity to sounds

Sensitivity to smells
According to the American Migraine Foundation, migraine impacts over 37 million people in the United States and 144 million worldwide. If you have symptoms of migraine that your primary care provider is unable to treat, you should see a neurologist.
4. Blackouts
You can think of a blackout as a momentary glitch in the nervous system. During a blackout, the individual is unaware of what is happening and goes into a trance-like state. Sometimes a person will thrash around as if having a seizure during a blackout. Other times they will be motionless and unresponsive. If you experience blackouts frequently, then you should seek attention from a neurologist.
5. Seizures
If you have a seizure but have not been diagnosed with a seizure disorder like epilepsy, you need to see a neurologist. While many types of epilepsy are present during infancy and childhood, there is such a thing as adult-onset epilepsy. A seizure can also be a symptom of another condition such as meningitis or a brain tumor.
6. Dizziness
Dizziness, or vertigo, is the sensation that the world is spinning around you. Or it may seem like you are spinning around while the world is standing still. Vertigo can be life-altering because it prevents you from carrying out daily tasks like going to work and caring for your family. While vertigo may resolve itself after a while, you should still see a neurologist to have the underlying condition diagnosed. Many of the causes are not life-threatening, but they share symptoms with more serious conditions like stroke. Some conditions that are linked to vertigo and dizziness include
Benign paroxysmal positional vertigo (BPPV)

Meniere's disease 

Vestibular neuritis/labyrinthitis

Vestibular migraine
7. Neuropathy 
Peripheral neuropathy, usually just called neuropathy, is the name given to a group of conditions that affect the body's peripheral nerves. The peripheral nervous system connects the central nervous system, made up of the brain and spinal cord, to the rest of the body. Neuropathy can take many forms, including:
Chronic pain

Difficulty balancing

Poor coordination

Burning sensations

Numbness, weakness, or tingling in the affected body part

Paralysis 
There is a long list of conditions that can cause neuropathy, ranging from autoimmune disease to vitamin deficiencies. One type of neuropathy many people have heard of is diabetic neuropathy, due to how common diabetes is in the US.
Make an Appointment to See a Neurologist
If you have a diagnosed neurological disorder or one of the above symptoms, it's time to make an appointment to see a neurologist. The dedicated team of professionals at Regional Neurological Associates has advanced training in diagnosing and treating neurological disorders so you can feel confident you are getting expert care. To make an appointment, call (718) 515-4347.